How to Contact THYNK Support
Salesforce Support



One of the many benefits of using THYNK, is that you have access to many support options. As THYNK is based on Salesforce, you can take advantage of Salesforce Support by simply searching on your chosen search engine.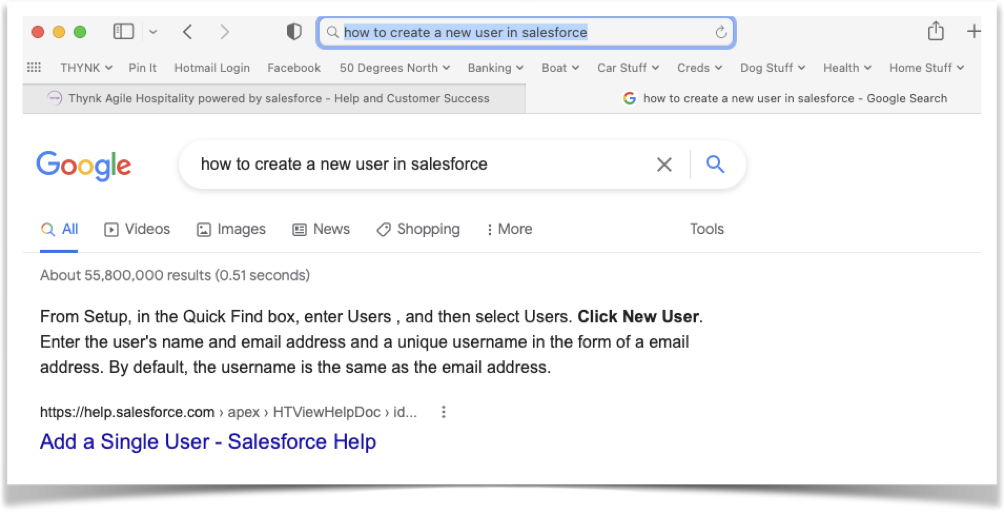 THYNK Support
However, if you have any questions on the THYNK application, you have the following options:

Ask for help from the THYNK power users in your property

Email your questions along with any example screenshots to support@thynk.cloud

Create a new support case in the THYNK Help Centre at https://help.thynk.cloud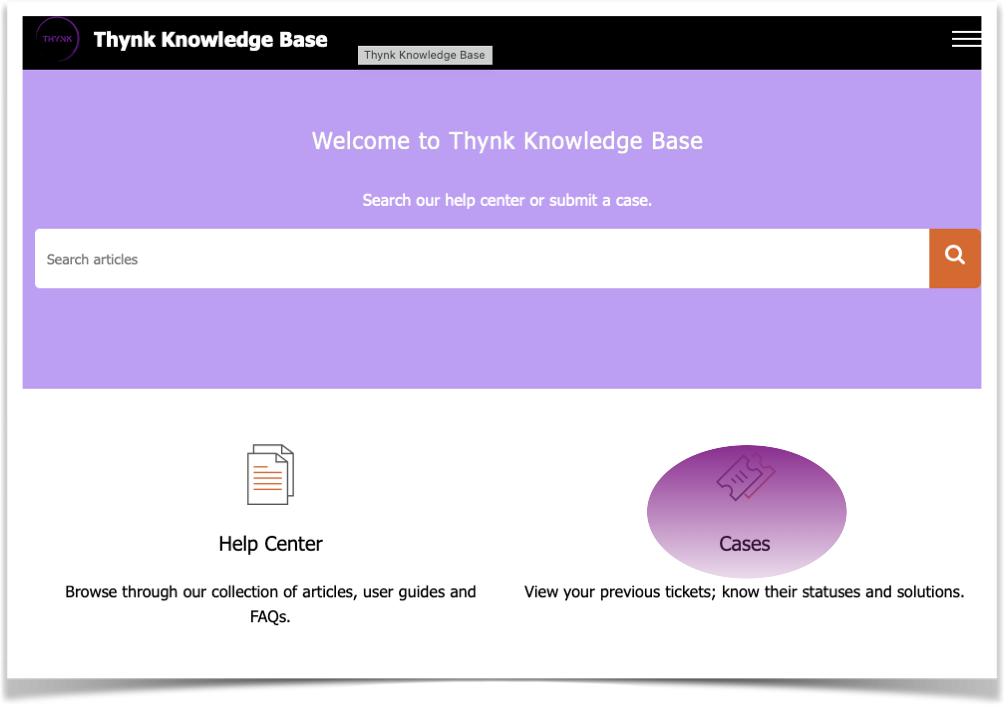 If you haven't already signed up to the THYNK Knowledge Base, you can create your account at this next screen. Otherwise, just log in and create a new case. Once you have created a new case, you can log back in and monitor its progress.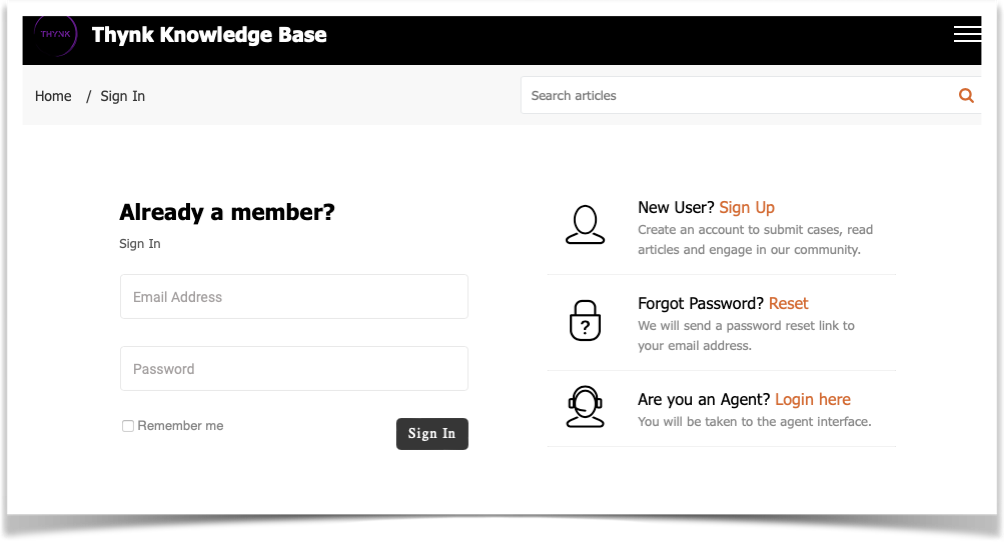 Related Articles

How to Create a New Contact

Enhance your contact portfolio to better leverage your database. As Salesforce user, you can create as many new contacts as you need. To create a contact, on the Home Page, click on the 'Contact object Create a new Contact record by clicking on '+ ...

How to Edit an Existing Contact

Keeping updated contacts allows you to be more effective managing your business. On the Home Screen, click on 'Contacts' Select the 'Contact' record you wish to edit Click on the pencil next to any of the fields to edit. Edit the fields and click on ...

Navigation and Tabs in Salesforce

Navigate easily through Salesforce thanks to the tabs and links at the top of each Salesforce page. If you are looking for a specific record (account, or contact etc), you can search using the 'quick find box' - see above. Looking for some ...

Thynk - Mews PMS Integration Guide

Thynk - Mews PMS Integration Guide Introduction & Benefits This guideline document explains the two-way integration between Mews PMS and Thynk.Cloud. Benefits of Installing a PMS Integration Include… Increased visibility for Sales/Events teams into ...

Thynk - Opera PMS Integration Guide

Thynk - Opera Integration Guide Introduction & Benefits The two-way integration between Thynk and Opera is facilitated by Hapi Cloud, the cloud data hub and integration platform. Hapi is based on an open model, to which multiple layers of encryption, ...