You can customize your list view highlight specific criteria and information.


When the list view is created click on the list view settings




Click on "Edit a list filters" to select the filters or the fields to display in the list view




You can also choose "select fields to display" to add or delete fields, which relate to the columns and so the criteria you want to see, or not.




Then select or add the filter(s) you want to appear, or not, in your list view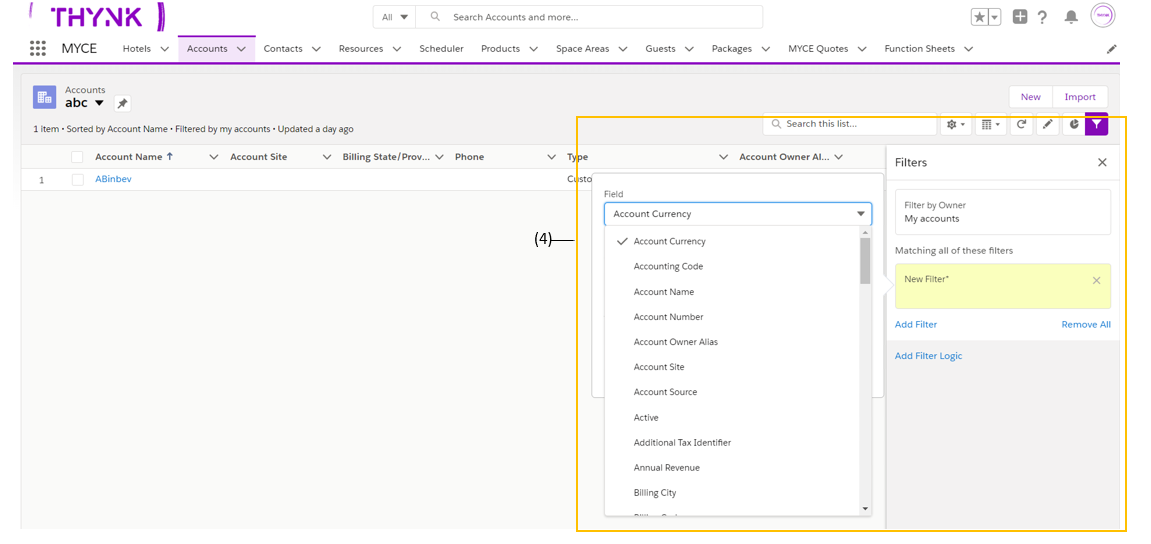 Need some more help? Watch our support video!